The theme this time is Vintage-Anything goes
I have use the image "A special Star" and color it with Tombows,
I use the beautiful paper from Landstroken "Vintage Christmas Collection" calld
Angel on Clouds, just love them!!
Behind the image is´t a die cut from Joy.
Some flower, leaf and stars are my only embellis.
Our sponsor is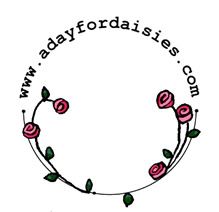 They offering a $ 12 Voucher
Have a lovely day
hugs Kate